Home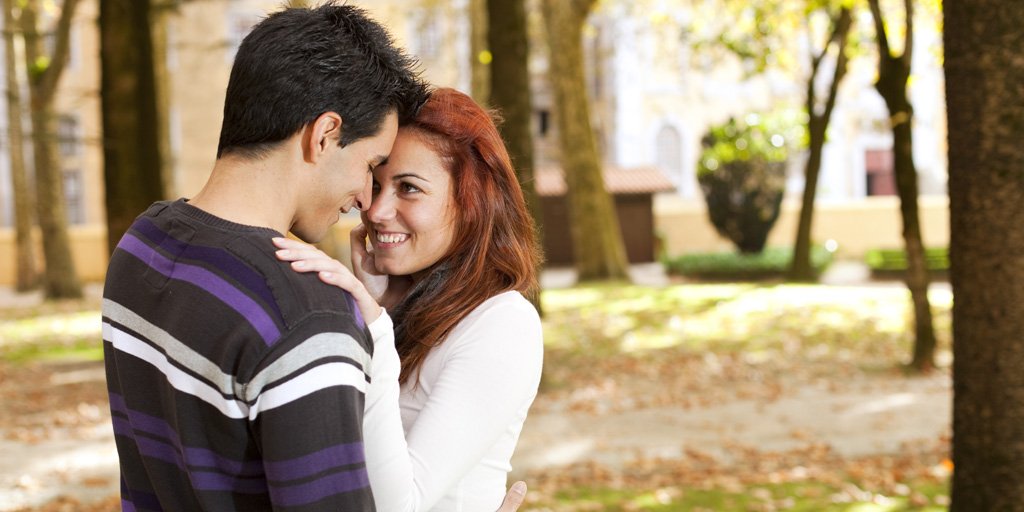 How You Can Reduce Your Chances Of Getting Genital Herpes: Part One
1)
Please use a latex condom every time you have sex. I do not care if your partner comes prepared or not. There is nothing wrong with an added layer of protection(especially when you do not want the other person to become infected).
2)
Please ask your partner if he or she has ever had an STD. Once again, it comes down to the many layers of communication. Too many do not share vital details because they do not want to see the other person leave.
I have some news for you. The other person is more likely to leave over your lack of sharing vital details than you have the STD. You need to keep the communication ongoing. It might be uncomfortable for both of you. However, it will be more uncomfortable if you infect the other person.
3)
Have you talked to your partner about their sexual history Yet? Have you asked about their sexual preferences? I find it amazing that people love sex, but they do not want to have the necessary conversations to protect each other.
It might be uncomfortable, but it should be done. There is a difference between having sex(with yourself) to porn and having sex with another person(face-to-face, body-to-body).
4)
Try to limit the number of sex partners you have(gay or straight). It is all the same. The more people you have sex with(especially if you have it), the more likely you are to infect one of them.